About Wepa Cuisine
The Story Behind the Experience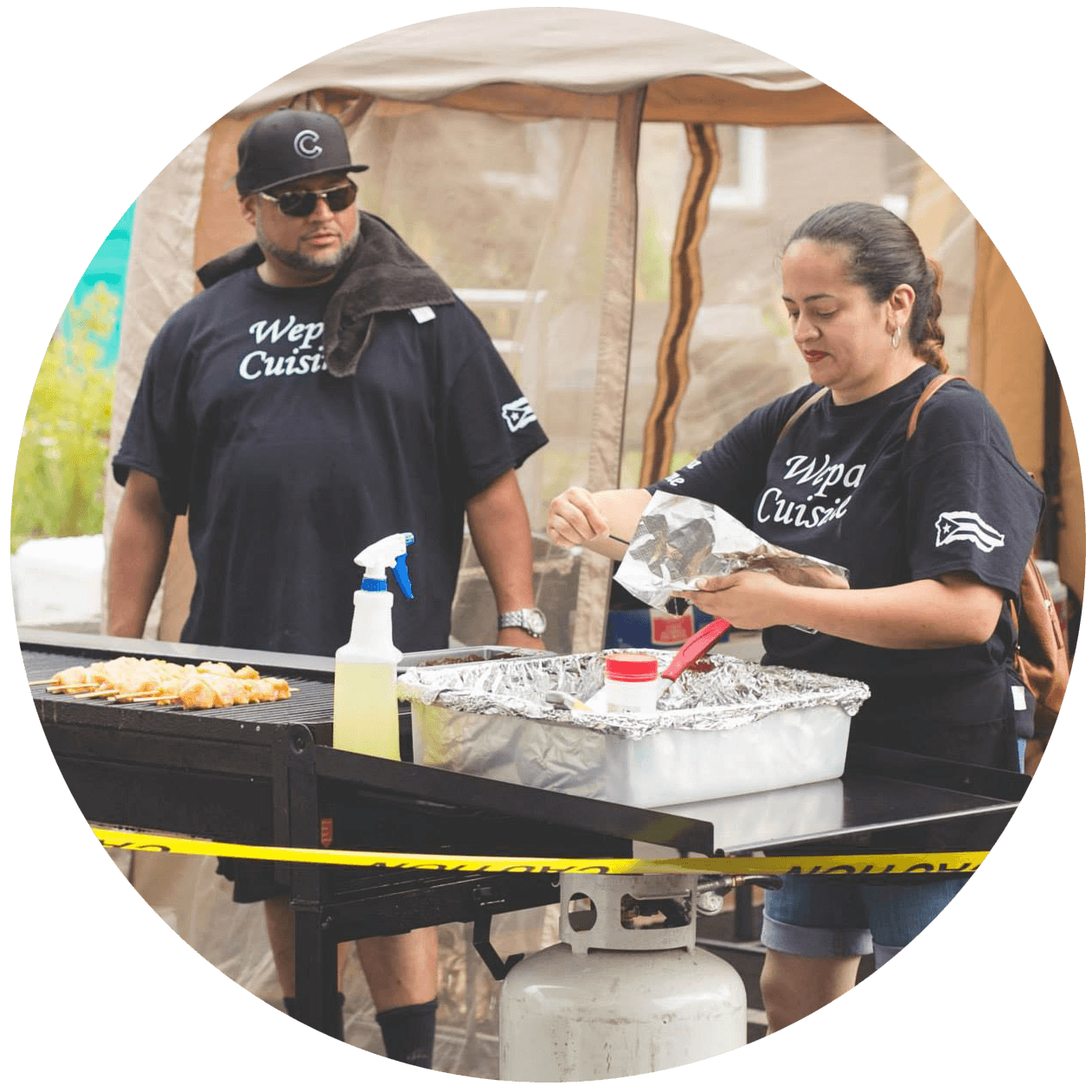 Wepa Cuisine is known to many as the number one place in the state line for authentic Puerto Rican food.
The married dynamic dual Angel and Mirian Molina are the business owners and intend to take their island roots across the state line with a smile that is hard to find. Angel, born in Puerto Rico, and Mirian, born in Chicago, eventually found themselves in Humbolt Park known to many in Chicago as the dwelling place for Boricuas.
They decided it was time to leave the traffic and head West on I90 to find themselves in the Rockford area in 2001. As time went on, they began to notice there wasn't a place in the area that was serving their favorite foods. So Angel and Mirian cooked their favorite recipes at home for their 5 children, invititing people over to give their food a try. It became the talk among friends that
Angel and Mirian's was the place to be to eat great Puerto Rican food.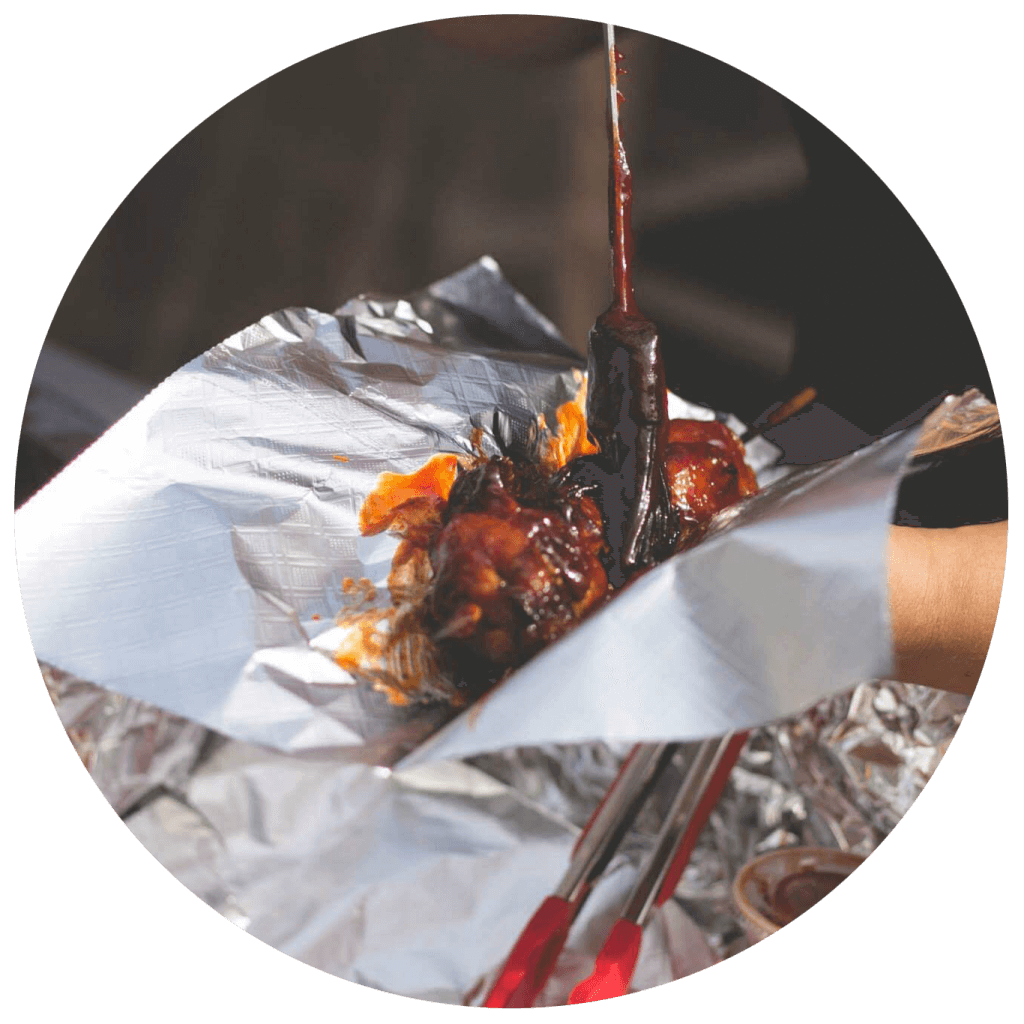 As the demand grew, so did their service to those who would seek out a little bit of Puerto Rico in their backyard.
Their goal is to share who they are by what they eat with all those who choose to embrace their culture.